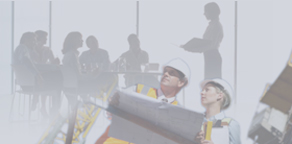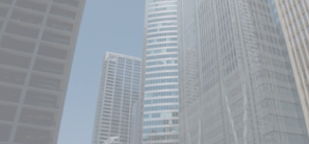 WE PROVIDE THE COMPANY AND ITS SHAREHOLDERS WITH REAL AND SUSTAINABLE VALUE THROUGH OF A FINANCIAL AND CORPORATE COMMUNICATIONS STRATEGY THAT IS:
SIMPLE
We develop clear, creative and targeted communications programs and tools, and we are committed to avoiding unnecessary expenses.
EVOLVING AND PROACTIVE
To foster an orderly trend (instead of erratic movements) in the trading price of the shares, we help our clients manage and mitigate any "surprise" effect caused by unusual financial results, one-time events or other temporary circumstances. While we take a proactive approach to help our clients manage the market's short-term expectations, our primary goal is to make sure that their vision, development, potential and medium and long-term strategies are understood and appreciated by investors.
INTEGRATED
We always work closely with our clients' staff to enable them to acquire and develop internal IR expertise and tools, optimize the cost of their communications programs and ensure the consistency of the company's various messages and communications channels.