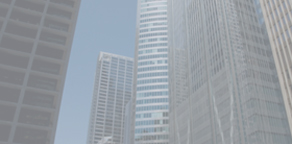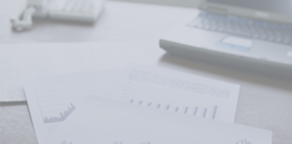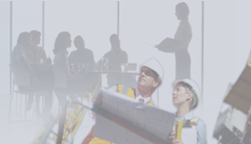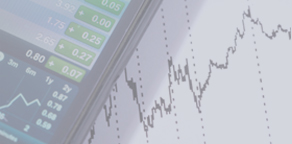 EXPERIENCE
We were among the first financial communications specialists in Canada. For more than 25 years, we have developed

•
a thorough understanding of the operations and finances of companies working in all industries;

•
a distinctive ability to define appropriate messages to ensure that our corporate clients are well
understood and respected by their financial publics, even in challenging times; and

•
an in-depth knowledge of continuous disclosure legislation.

QUALITY, PROFESSIONALISM AND CREATIVITY
Our performance-driven team goes beyond our clients' expectations, taking a partnership approach and developing creative strategies, clear and coherent messages.


REPUTATION
Our integrity and the quality of our service have enabled us to build a solid contact network and reputation in the business, financial and communications communities.


BUSINESS MODEL
Our partnership and teamwork-based formula enables us to offer an efficient yet cost-effective turnkey product, delivered according to the clients' schedules and budgets and in compliance with regulatory requirements.


VERSATILITY
In addition to dealing with companies of many sizes and types, we know how to quickly and efficiently adapt to the evolution of their businesses and markets. This is attested to by the loyalty of our clients, some of whom have done business with our advisors for more than 20 years.


RELIABILITY AND AVAILABILITY
The stability of our personnel and business partners fosters the quality and continuity of the service provided and the development of solid, long-lasting relationships with our clientele.